MEET THE MOST BADASS LIGHTER ON THE PLANET.
PLAZMATIC X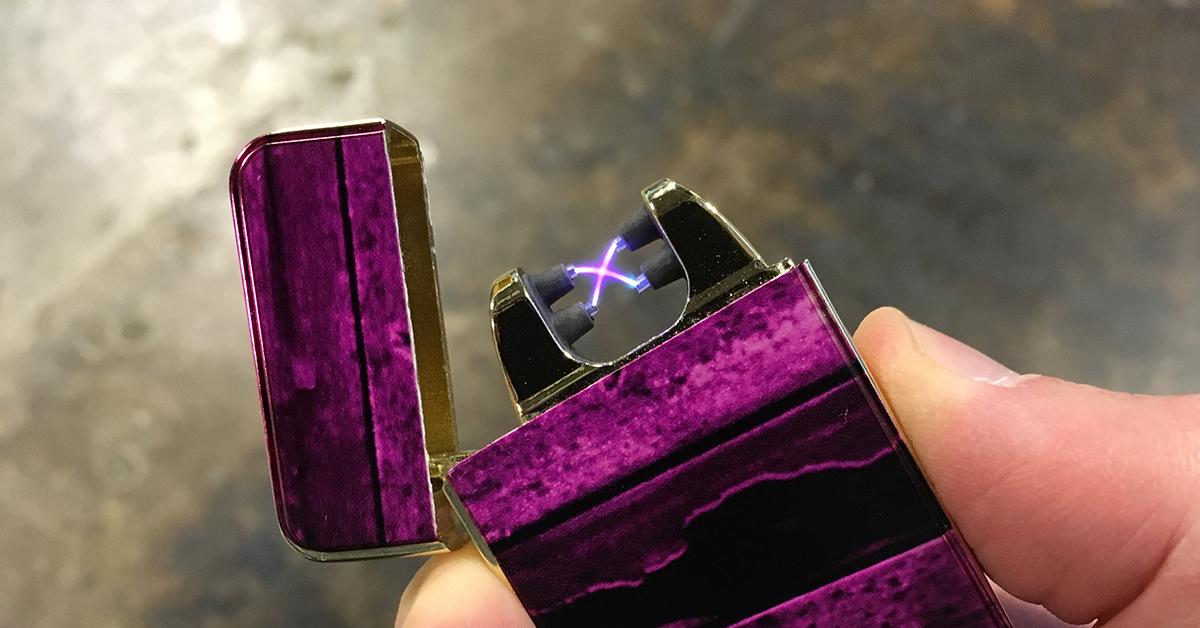 The revolutionary PLAZMATIC X is the most advanced lighter ever. You've never seen anything like it.

With its windproof and water-resistant design, and flameless ignition, it puts butane and gas lighters to shame.  
WORKS IN THE WINDIEST, RAINIEST CONDITIONS


Unlike matches or disposables, Plazmatic X
won't blow out in the wind
. Never worry about grabbing 10 friends to help you light up.
SAVE MONEY

Never buy disposables or fluids again! Plazmatic X is USB rechargeable with a long-lasting battery. Just plug it in and you're good to go.
ULTRA DURABLE

We used professional grade zinc alloy to engineer Plazmatic X's water-resistant casing. It's been tested to withstand hardest drops and still work like new.
THE PRODUCTS
THE EXECUTIVE PLAZMATIC X
Limited edition designs to make you look and feel like a total boss.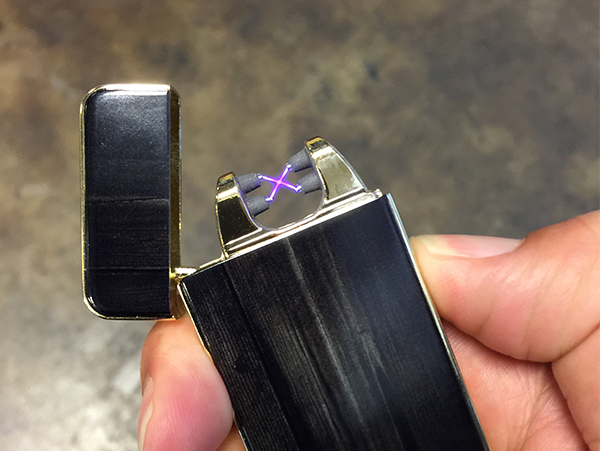 PLAZMATIC X
Classic colors, futuristic tech in the palm of your hand.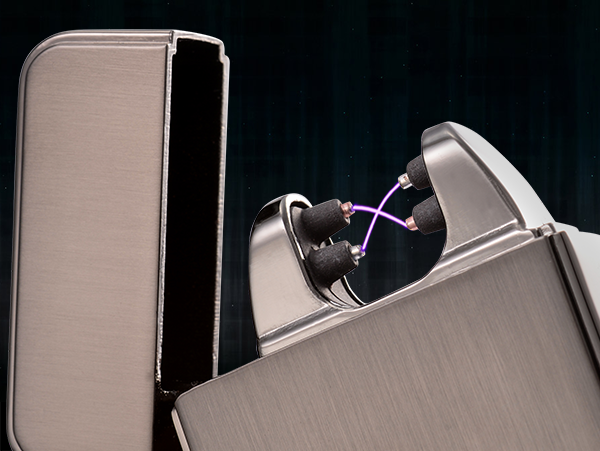 WHAT OUR FANS ARE SAYING
"Money well spent. Excellent quality and lights in any situation. Extremely pleased." - M. Turner
"It is the best lighter ever. Everyone I show it to is impressed and blown away. Like it says on the box, the most badass lighter in the world, and I have one." - Scott L.
"After seeing this in a YouTube video I had to get one. When it got here I could not be happier! Super solid product and now I won't use any other lighter." - Brandon

ELEMENTIUMLIGHTER.COM GUARANTEE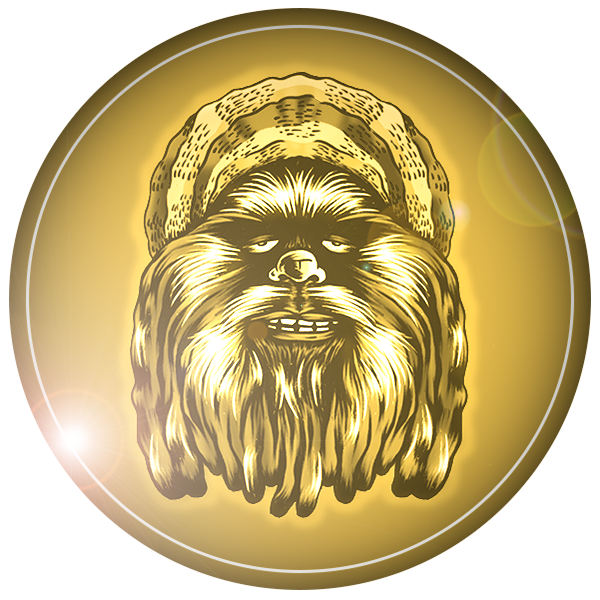 We stand by our product. If you're not satisfied with your ElementiumLighter.com purchase, you can return it for a replacement or refund within 30 days of your order. 
1 Year Limited Warranty
Plazmatic X comes with a one-year limited warranty. If you ever have a problem with your Plazmatic X within the first year of purchase, we will replace it at no cost to you and pay for the return shipping.