LIMITED EDITION RELEASE CALENDAR
Elementium Lighter is proud to make the most beautiful and advanced lighters in the world.
​
We are excited to announce our new Elementium Limited program.  Every month our design team will produce a series of ultra exclusive,
limited edition lighters for you, our loyal customers.  These lighters will only be available on our website and will not be sold ANYWHERE else.  
All Elementium Limited lighters are produced in very limited quantities.  Don't hesitate.  Get yours before they are gone!
PS:  Want to find out about our limited release lighters before anyone else?  Join our mailing list.
TOGGLE LIMITED EDITIONS
ON SALE | SOLD OUT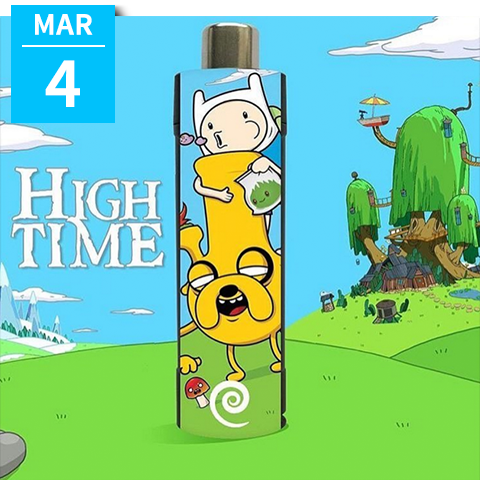 HIGH TIME
Pure Spark Elite
$29.95
Only 250 Made!
On sale Friday, Mar. 4 at 4:20pm ET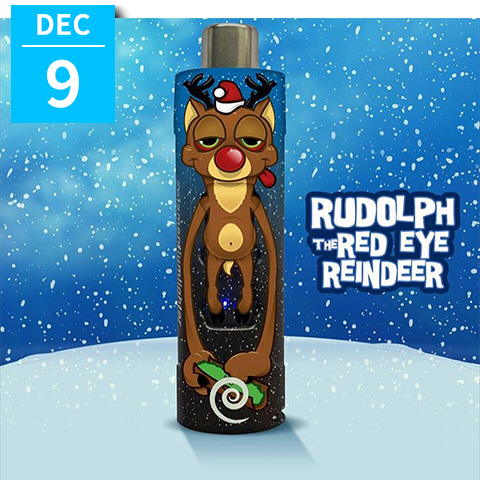 RUDOLPH
Pure Spark Elite
$29.95
Only 100 Made.
On sale Wednesday, Dec. 9 at 4:20pm ET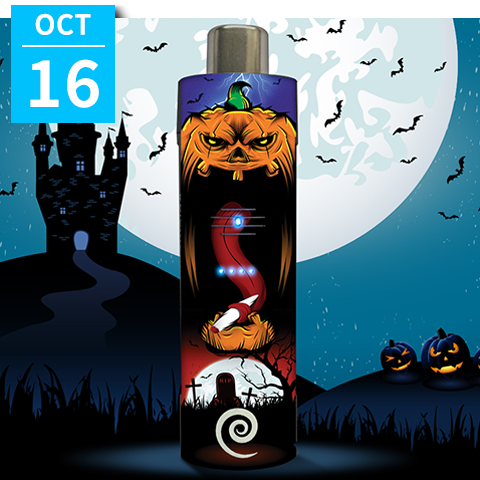 PUMPKIN KING
Pure Spark Elite
$29.95
Super limited quantity. Seasonal release only!
Pre-order begins Friday, Oct. 16
at 4:20pm ET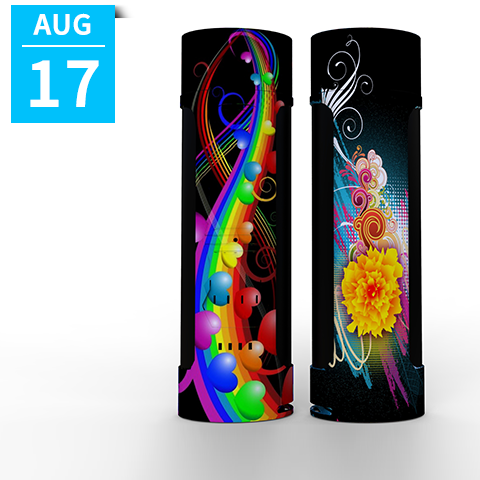 RAINBOW ROAD
Pure Spark Elite
$29.95
Very limited quantity.
On sale Monday, Aug. 17 - Noon PT